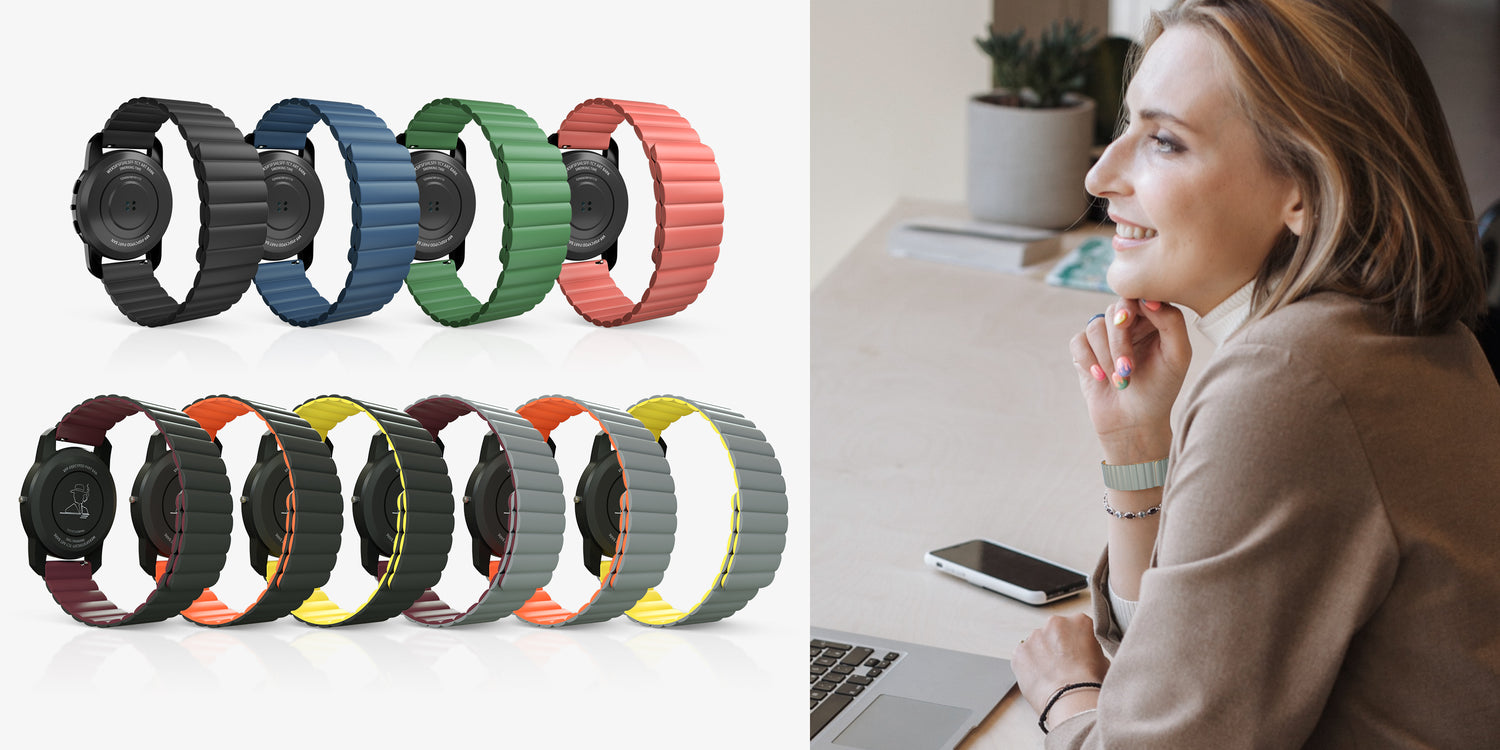 About Us
We believe that we should think about their needs from the perspective of consumers. This demand cannot be obtained only from cold data, but should really understand their real needs, so we created the brand "LiGuVCY".
PURPOSE & MISSION
From the beginning, we have dedicated ourselves to providing consumers and their families with products they know, love, and trust. Our brands hold a unique place in the hearts of consumers. We strive every day to earn their loyalty and love, which is our purpose and mission.
WE AER CONSUMER OBSESSED
We always put consumers first and we focus our time and attention on understanding how they live, how they shop.
WE DEMAND DIVERSITY
We are all here to create a welcoming environment. We are inclusive & all voices matter and let's respect everyone. Healthy debate is natural but requires goodwill. Different backgrounds and perspectives make us stronger, more interesting, and innovative.
WE DO THE RIGHT THING
We are building a culture of creativity that anticipates and responds to their future needs, providing our brands with products that are responsive to consumers. Our curiosity ensures that we keep learning and strive to be better than yesterday.
WE LOVE OUR CONSUMERS AND OUR BRANDS

Today, we are unique innovators. We keep our promise to do what's good for our consumers, as our partners, and our brand. We actively care about our environment and create high-quality, responsibly manufactured products.